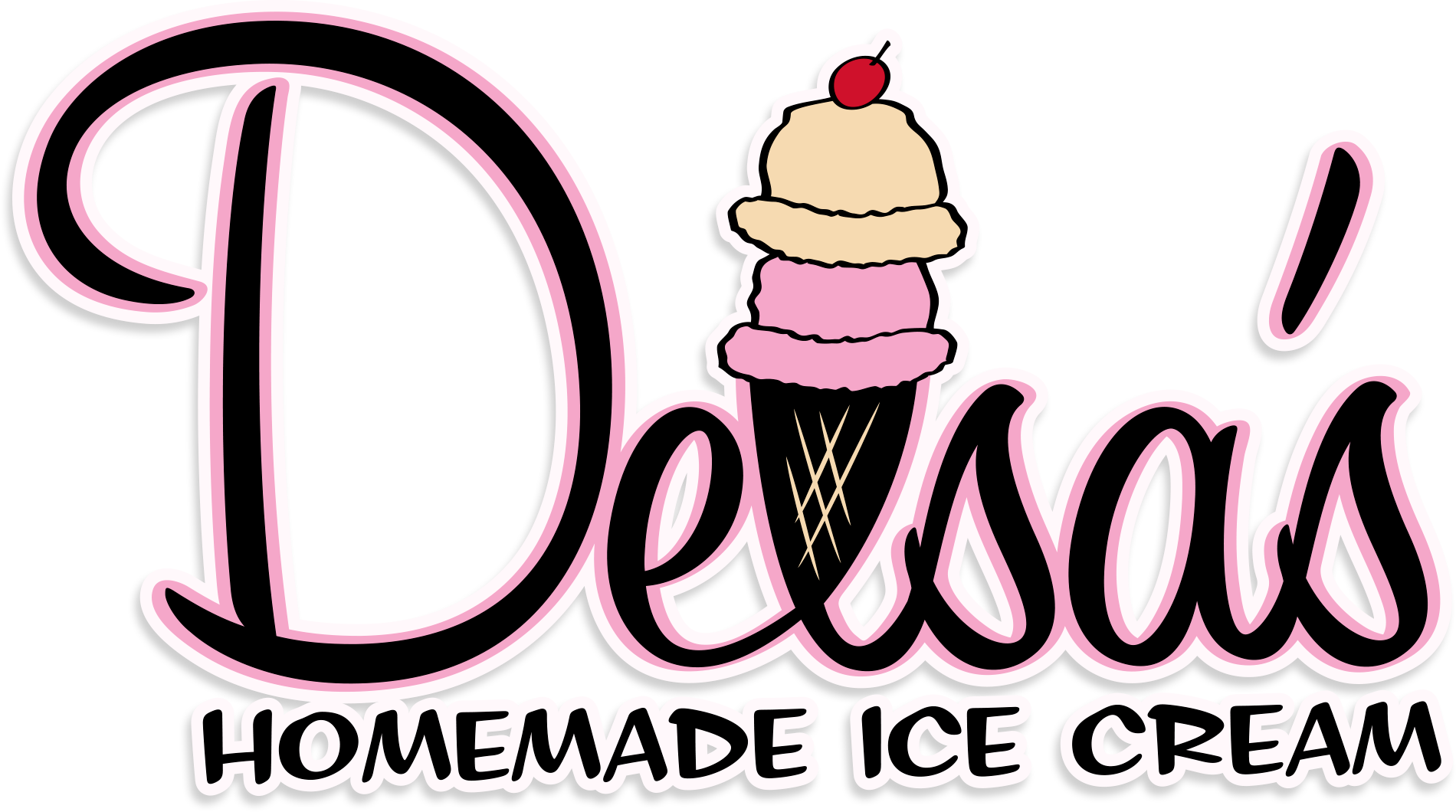 A destination for Visitor's to Boise
Delsa's Ice Cream Parlour was originally a farmhouse, built in 1922, owned by Owen & Delsa Walton. Mrs. Walton made ice cream for all the neighborhood kids, and in 1961, due to the popularity of her ice cream, the Walton's decided add another building and open an official ice cream parlour. Customers back then could enjoy an ice cream cone on the patio while watching the Walton's cows mosey around their pasture.
‍
Delsa's is now an iconic ice cream parlour that was once an 80 acre dairy. We make more than 130 flavors of premium ice cream on-site at our creamery. Our ice cream has won numerous awards over the years, including Treasure Valley's Best Local Ice Cream and Best In Idaho for USA Today's Top 50 Ice Cream Parlors.

We believe ice cream should be full of flavor and free of unnecessary ingredients. When you come to Delsa's you'll surely enjoy the experience and build a family memory. We invite you to come to our old fashioned ice cream parlour and take a step back in time, where things were simple.